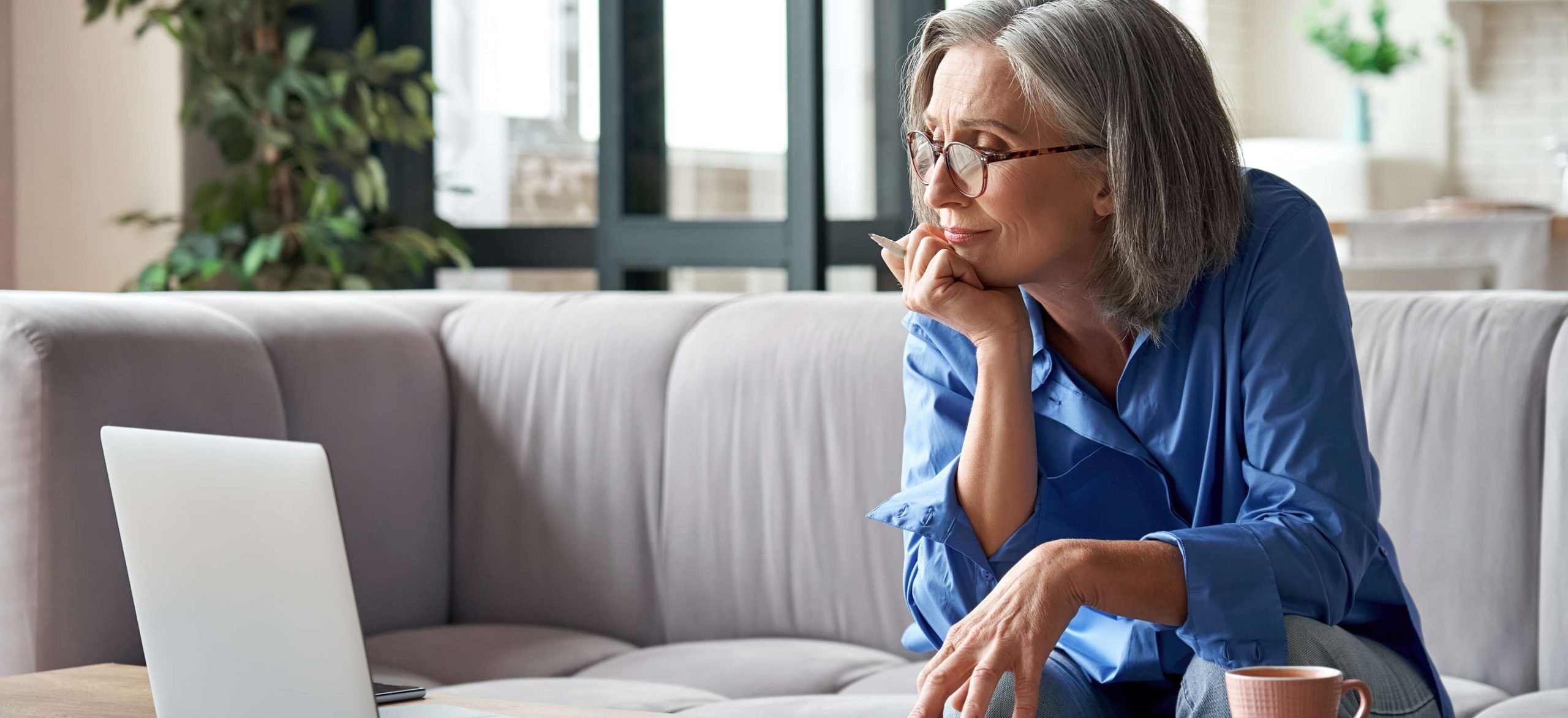 Management Meditations
on Leadership, Learning and Culture
For those implementing lean management, lean leadership, and the essential skills of managing people, teams and processes in today's workplace. 
 Please see both my own course platform Leadership-Academy.Online and my courses on Udemy.
Over 250,000 students have enrolled in our courses in more than 200 countries.
"Searching a best course for Team Leadership ends here…….awesome! Lawrence Miller is a Highly experienced author, created topics in a very systematic manner and providing his stories of experience from Industry. Very colorful and meaningful slides once we start the course we never feel to miss any of his lectures. Thanks a lot!!"
"It's just fascinating. Every second, every minute. I'm learning so much. It's opening my eyes to so many things! Larry is just great. The way he explains things, the examples he uses, his speech, well… Everything is just marvelous. I loved and enjoyed every second of this course, and I'm gonna make the best of it. THANK YOU."
"To me this is an exceptional piece of coaching which is very well presented. Very clear communication which is easy to understand as examples are numerous to get to the main point. Deep diving is done to prepare the course and practical examples are given which is close to day to day operations in any business." Hani Ul Nasir
Featured Courses
High Performance Teams, Lean Culture, Leadership, and Management Skills
From Business Thought Leader & Change Management Expert
Our instructor is Lawrence M. Miller with fifty years of experience implementing lean management, high performance teams, and creating more participative company cultures. He is author of eleven books on business management, and creator of sixteen online training courses that have seen enrollments of over 230,000 students.
Why are corporations assigning Transformational Leadership? Leadership begins with principles. But what principles?Some years ago, I wrote a book that became the first guide for management at Honda America Manufacturing. The nine principles in the book were used to...
read more
We are all leaving behind a year that was difficult and sometimes traumatic. I am an eternal optimist and I believe that we can make 2022 the best year of our lives – both individually and collectively. I want to offer you all or any of my courses for the lowest price I can as you plan your own learning and development for 2022.
read more
The following is a repost of an article by Natasha Naderi which I think is very good and very relevant to my readers. And, yes, Natasha is my daughter who is working in Beijing, China. Natasha can be reached at natasha@emerge-global.co and her website is...
read more
It is worth your time and essential to the well-being of your company that you focus and clarify your own corporate value system and ESG performance.
read more
Tim Cook, CEO of Apple and Jamie Dimon, CEO of JP Morgan are rightly two of the most respected chief executives of two of our smartest companies. They are both so smart that they each announced their return-to-work policy for all their employees. Tim Cook announced...
read more
From the culture of control dominant in the 20th Century manufacturing organization to the knowledge-work economy of the 21st Century there has been a gradual path from top-down to bottom-up, from a culture of control to a culture of self-control and self-management.
read more