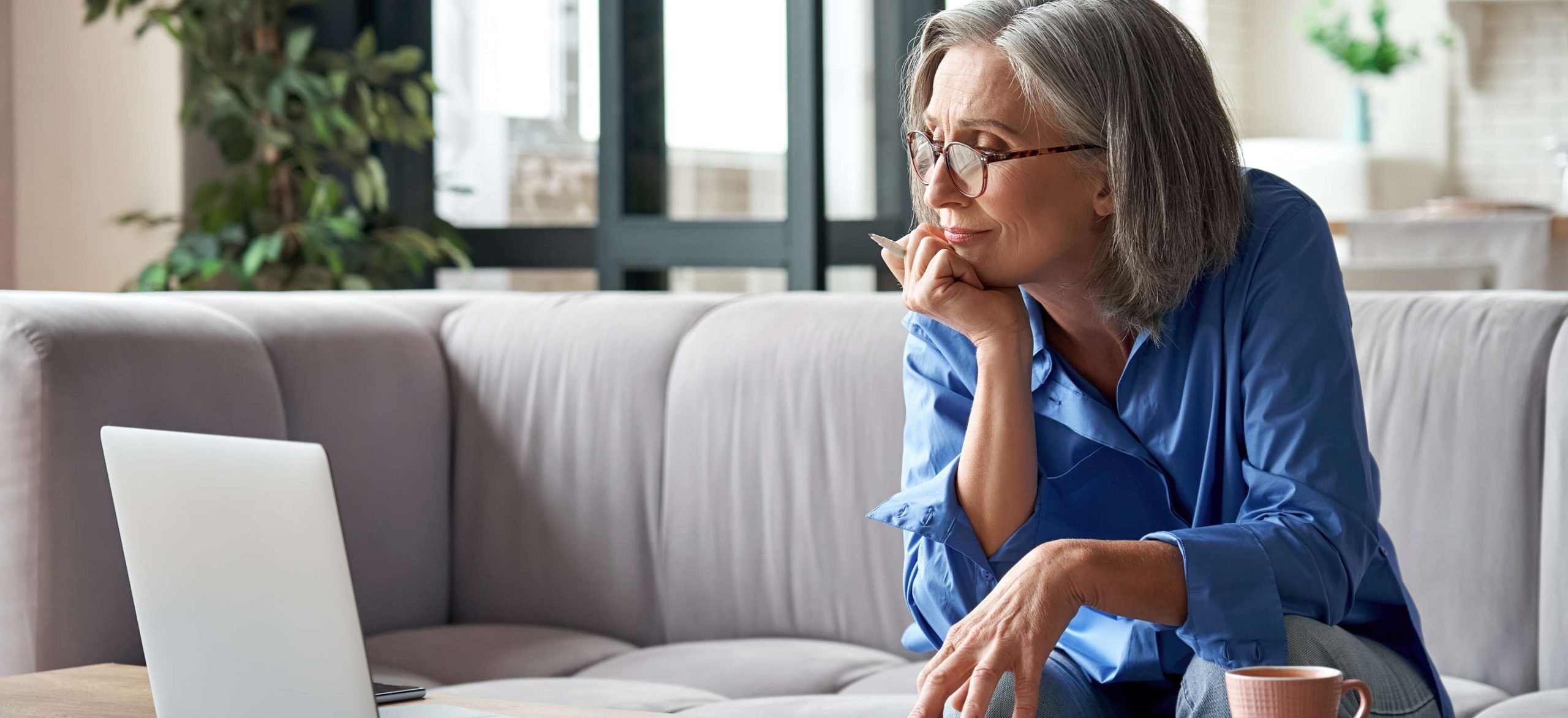 Management Meditations
on Leadership, Learning and Culture
For those implementing lean management, lean leadership, and the essential skills of managing people, teams and processes in today's workplace. 
 Please see both my own course platform Leadership-Academy.Online and my courses on Udemy.
Over 250,000 students have enrolled in our courses in more than 200 countries.
"Searching a best course for Team Leadership ends here…….awesome! Lawrence Miller is a Highly experienced author, created topics in a very systematic manner and providing his stories of experience from Industry. Very colorful and meaningful slides once we start the course we never feel to miss any of his lectures. Thanks a lot!!"
"It's just fascinating. Every second, every minute. I'm learning so much. It's opening my eyes to so many things! Larry is just great. The way he explains things, the examples he uses, his speech, well… Everything is just marvelous. I loved and enjoyed every second of this course, and I'm gonna make the best of it. THANK YOU."
"To me this is an exceptional piece of coaching which is very well presented. Very clear communication which is easy to understand as examples are numerous to get to the main point. Deep diving is done to prepare the course and practical examples are given which is close to day to day operations in any business." Hani Ul Nasir
Featured Courses
High Performance Teams, Lean Culture, Leadership, and Management Skills
From Business Thought Leader & Change Management Expert
Our instructor is Lawrence M. Miller with fifty years of experience implementing lean management, high performance teams, and creating more participative company cultures. He is author of eleven books on business management, and creator of sixteen online training courses that have seen enrollments of over 230,000 students.
The Covid-19 crisis has everyone working remotely and in teams. Here are some tips and a short course to make your virtual team meeting successful.
read more
Dear Friends, I first want to wish all who have taken any of my courses, read my books or blogs, a truly happy and peaceful Christmas (Chanukah, or any Holiday) and best wishes for the coming year. I am truly grateful that I have had the opportunity to be of some...
read more
These may be the most feared words in any corporation. Unfortunately, it has become a too often used phrase in American politics, intended to impart the image of a strong and decisive leader. But, if you are a competent manager you know that these words are the...
read more
I am going to write a series of posts on leadership issues I consider extremely important. I would like to have your undivided attention for just a few moments. There is a dominant theme that runs through all of my online courses and writing and it is the primary task...
read more
Elon Musk at his Tesla factory is striving to create the world's most automated manufacturing plant. But, the people side, the social system, is the weak link that is causing Tesla to stumble.
read more
It would be wonderful to believe that simply sharing knowledge of a better way would result in the adoption of that better way. If only we were rational beings. But after assisting dozens of companies with their efforts to institute a lean culture, it is very obvious that the success of those efforts is directly linked to the quality and constancy of lean leadership. Lean Leadership and Lean Culture require very specific actions on the part of leaders and I do not think those actions of been well articulated in previous books and articles. I have attempted to define these actions in my new course on Lean Leadership and Lean Culture and I want to summarize them here.
read more